You missed this workshop. Watch for 2018.


The 2017 New Year's Revolution Workshop
Saturday afternoon January 28, 2017.
Exclusively for DynaMIND
®
Graduates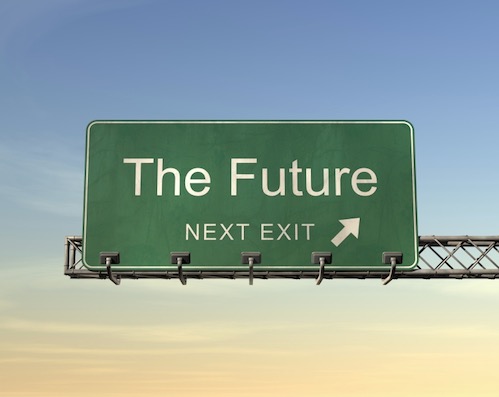 Make 2017 your best year ever, so far...
with Janet and Jonathan


Map out your year for success:

*Learn the STAR Program-Imprinting Process, a technique that activates important areas of the brain to increase the power of your Intention and Attraction.

*Learn the advanced ESSENCE of Manifestation process.

* Focus your INTENTION, create a plan, and start ATTRACTING what you want for 2016. There are age-old SECRETS and 21st Century science, to align you with your highest purpose and goals.

* Enjoy insightful activities, powerful exercises and deep mental programming to plan your 2016...

Make this your best year ever, so far...

*We welcome back our many smart students who make this event a regular New Year's custom for themselves, in order to make their coming year a great one.
If you've been using your alpha skills then this workshop will allow you to increase your benefits even more...
and if you've been "slacking off" ("Cancel-Reprogram!"), then here's your chance to get back on track.

EXCLUSIVELY for our DynaMIND Graduates.

Ensure that you are on our email list to be notified of the 2018 New Year's Revolution Workshop. See our contact info on the button to the left.