NOTE IntelliGenics Workshop Oct 27 has been postponed to 2019.
All registrants were notified on Oct. 4.


2019 SCHEDULE
with Janet and Jonathan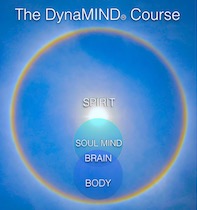 Next DynaMIND® Course
Now accepting post-dated reservations. Call 905-954-0297.

Day One: SATURDAY APRIL 6, 2019.
8:45 am to 5:45 pm
Day Two: SATURDAY APRIL 13, 2019.
8:45 am to 5:45 pm
Details: See DynaMIND Button, in MENU + top right.
Call us or email us to receive the NEW tuition discount information.

Location SCROLL below.

Location for all Programs:

Master Fitness,

(we're in our bright, comfortable meeting room, not the gym itself!)

On Davis Drive, just east of Yonge St.
Newmarket. Free Parking.
A short walk from the Go bus station.
Cafe downstairs.
Best Western Hotel one block away at Yonge and Davis.
Upper Canada Mall nearby.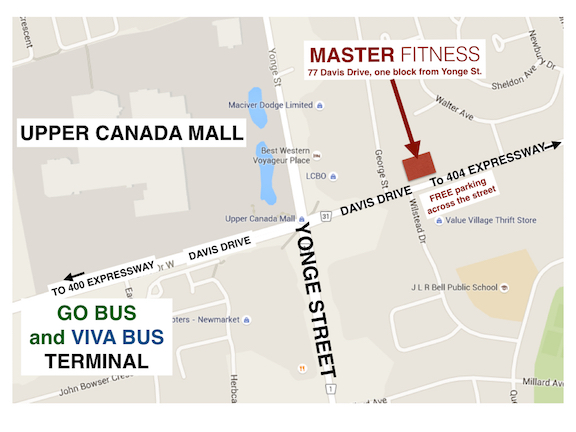 TO BE INCLUDED in our detailed news:
Go top right to the Menu symbol and click on CONTACT. Ask to be included in our email news.