The APPLICATIONS WORKSHOPS (Half Day and Full Day)

After you have attended DynaMIND
®
, your next step is moving forward into the special Applications Workshops, where you can choose according to your particular interests and needs, enjoy a wide variety of practical themes, and acquire many more skills for your mental toolkit.


DynaMIND
®
is the
pre-requisite
for all the Applications Workshops.

See the SCHEDULE page (MENU icon + top right) for currently scheduled workshops.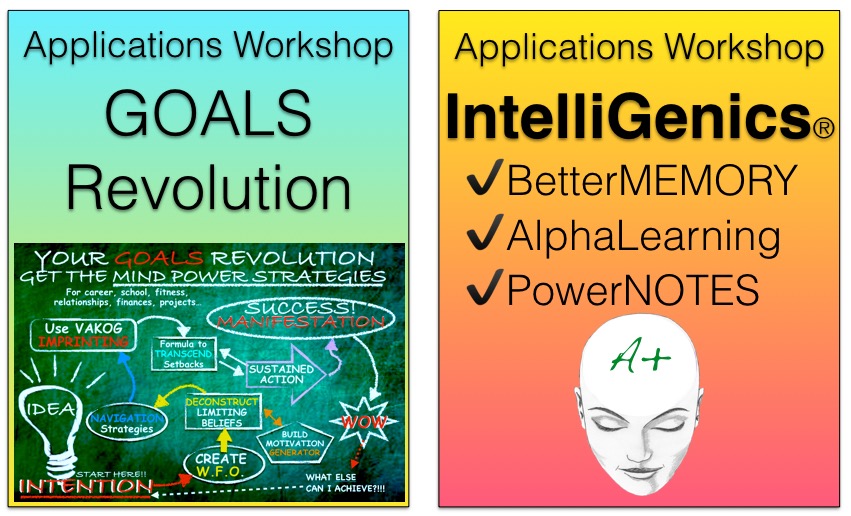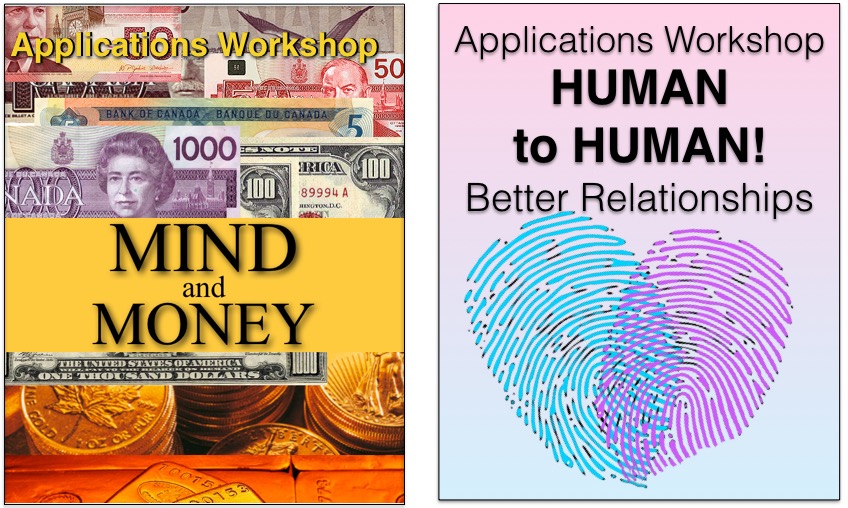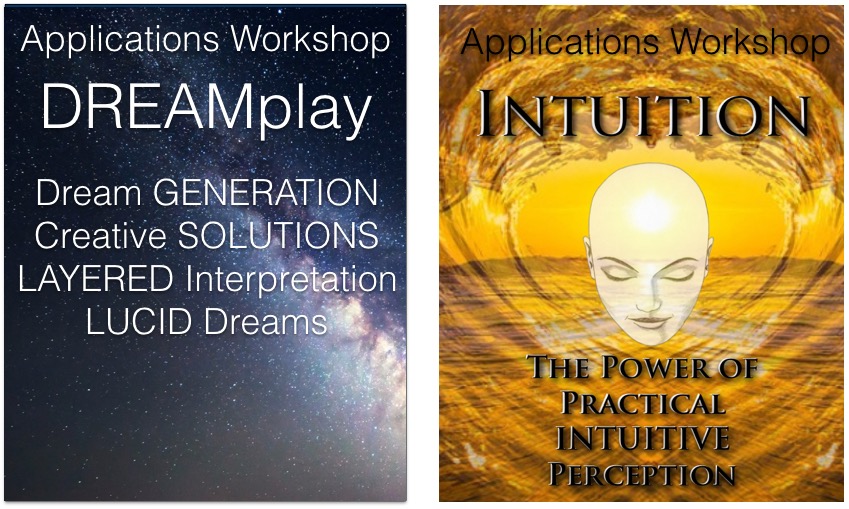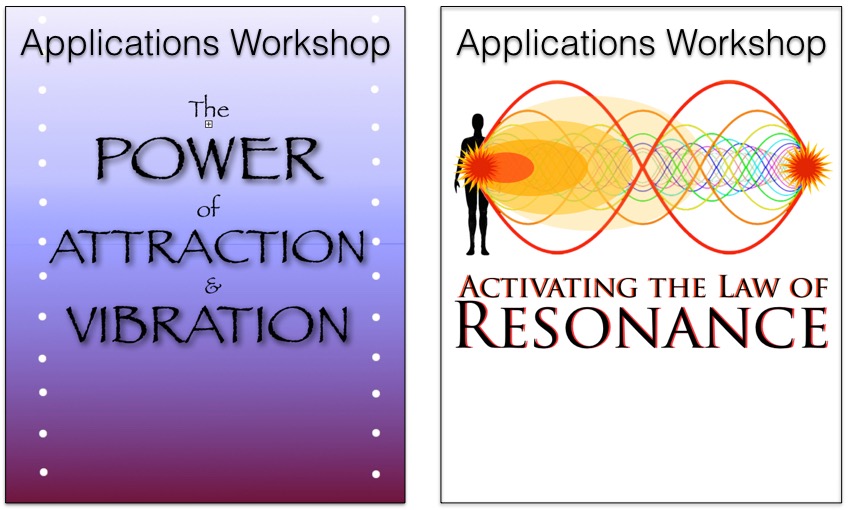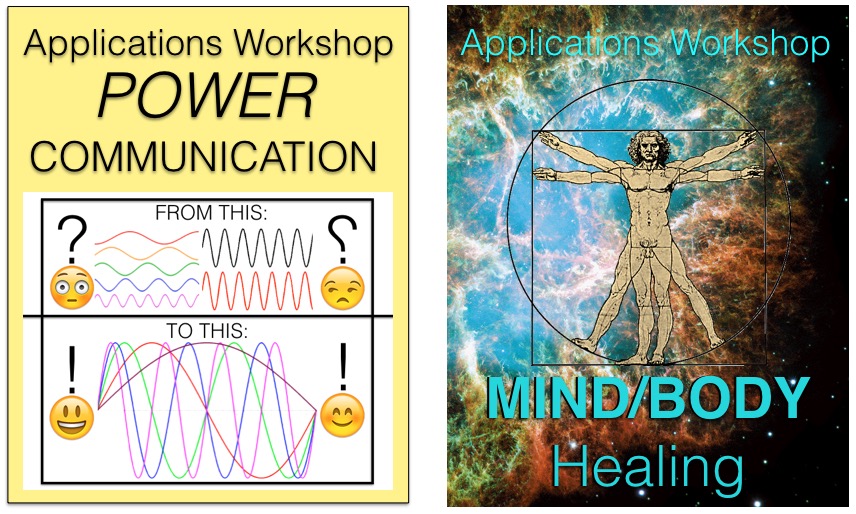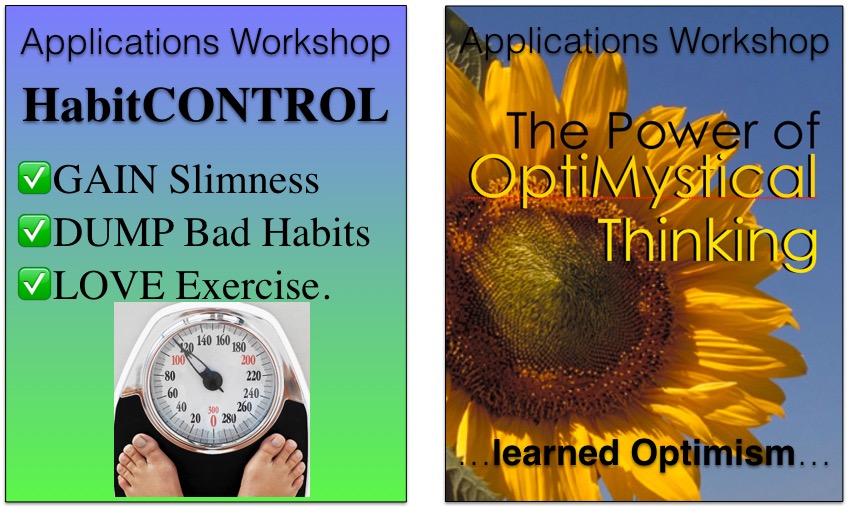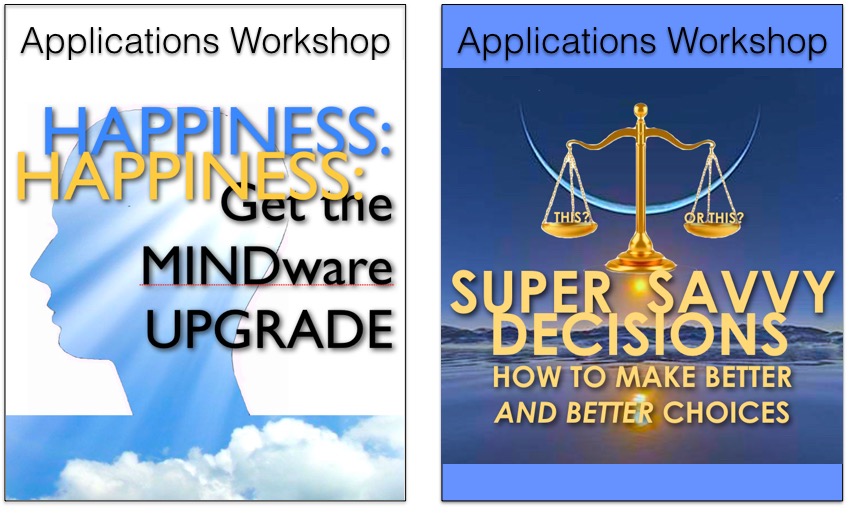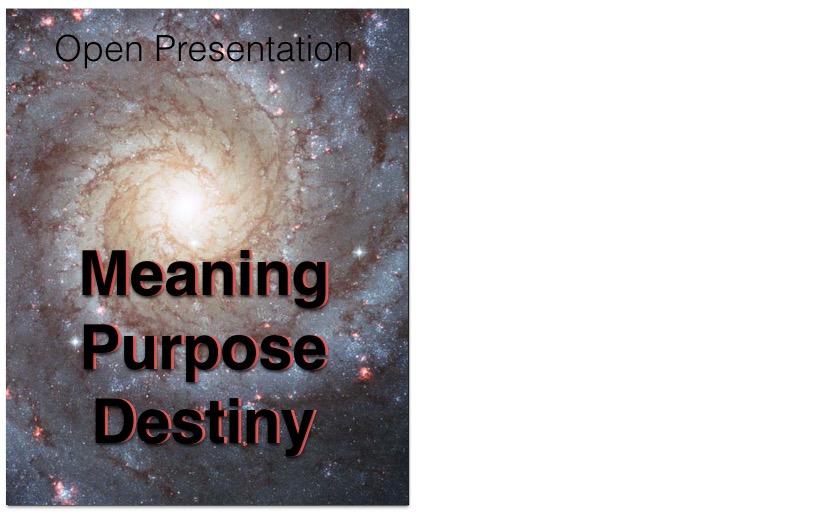 Which Applications Workshops are coming up?
Look on the SCHEDULE page… click on the MENU icon + top right.