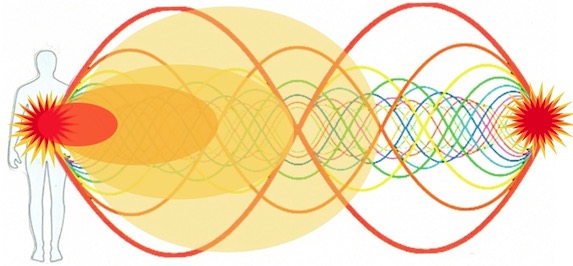 SORRY March 12, 2016 SOLD OUT:


Activating the Law of Resonance
with Janet and Jonathan


Advance your DynaMIND skills.
Add New Techniques to your Mental toolkit:
What
Resonates with
you and is
Attracted to
you?

Look at your life:

Negative or positive people?
Negative or positive reactions?
Positive opportunities or negative frustrations?

These
practical techniques to change your energy
will be very very useful for you:
Theta Dialogue Process:
Talk to that deep Part of you who tends to run the show! Go deeper and discover a profound level of
communication with your Inner Conscious
. This has many applications but what we'll do in this workshop will be accessing the
creativity and willingness of your deep self, for accelerated achievement.
The Identity Matrix Process:
Renovate your self-Image. Leave Limiting Beliefs behind and step into a Resonant New You of Positive Beliefs. This is an
advanced and different way to build in Positive Beliefs
. It's useful whether you've been feeling "stuck" and have noticed some self-sabotage with regard to your important goals; and great if you're progressing on your goals but want to ramp up your energy to a new level!
The ACTION Generator:
Learn a new technique which is a neurological anchor to align with your Action Self: Use it to trigger and
intensify the power of your mental Programming and overcome procrastination.

By the way..
.
whether you are a new DynaMIND graduate, or a graduate who attended DynaMIND a while back (or years ago!!) who's getting back into practice, this is excellent timing for you to keep yourself on track and
enjoy a boost to the next level
.
OPEN ONLY to persons who have already taken the DynaMIND Course with Janet and Jonathan
.
We also welcome
our
Silva graduates from "ages" ago! Upgrade your skills!



Call now for details and to reserve: 905-954-0297.

NOTE TO REGULAR ATTENDEES: This is a NEW location. See maps below.