Don't miss out!

Be sure that you are included in our email notification.

Contact us at janjon (insert the "at" symbol) rogers (insert the "dot") com and ask to be included
.

Coming up next:

>>>>The Power of OptiMystical Thinking
afternoon workshop Saturday March 25, 2017.


For details see Optimism Workshop Button to the left.
Exclusively for DynaMIND graduates.

>>>>The 2017 DynaMIND Course

(Dates to be announced)
LOCATION:

Master Fitness, 77 Davis Drive,
Newmarket, Ontario.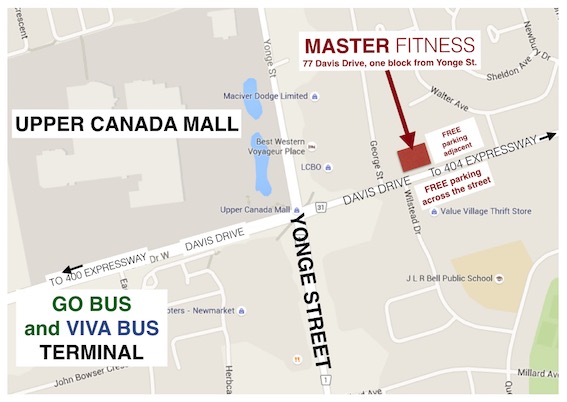 -free parking
- a cafe in the building and small restaurants all around in very short walking distance.
-Upper Canada Mall is just two blocks away.
-The Best Western hotel is a short walk away.
-GO Bus Station (Direct trip from Union station to Newmarket) is two and half blocks away.
-Highway 404 and 400 are handy.
-avoid congested Toronto city traffic.
-The location we have chosen is the large, bright, quiet meeting room in the Master Fitness facility at 77 Davis Drive, one block east of Yonge Street in Newmarket.
An extra advantage for you is that there is a lovely warm salt water swimming pool and we can arrange a one-time guest pass for you for before or after the class! After that, the pool fee is very reasonable for you fish.

Questions, reservations:
call 905-954-0297.